THE GO-TO F1 REFERENCE APP !!
The most innovative and comprehensive
Formula 1™ data and statistics
source for Apple and Android platforms !
Best Mobile App
GPGUIDE HAS BEEN COVERING FORMULA 1 FOR MORE THAN 3 DECADES !
After 35+ years in print, where only a limited 2000 copies were printed each year, and rarely accessible to the general public, GPGuide gradually migrated to the various digital platforms:
2010 – GPG website was launched at the Bahrain Grand Prix
2015 – GPG mobile app was launched for Apple mobiles & tablets
2019 – GPG mobile app was 

launched

 for Android mobiles & tablets
2021 – GPG desktop app was launched for Apple Mac OS platform
The fully interactive GPGuide app is the most advanced and recognized reference for Formula 1™ data and statistics ever developed, covering the complete history of the World Championships, since Formula 1 began in 1950.
With 30,000+ pages of mobile data content, available is 6 languages (English, French, German, Italian, Spanish & Portuguese), GPGuide is the unmatched F1 Reference !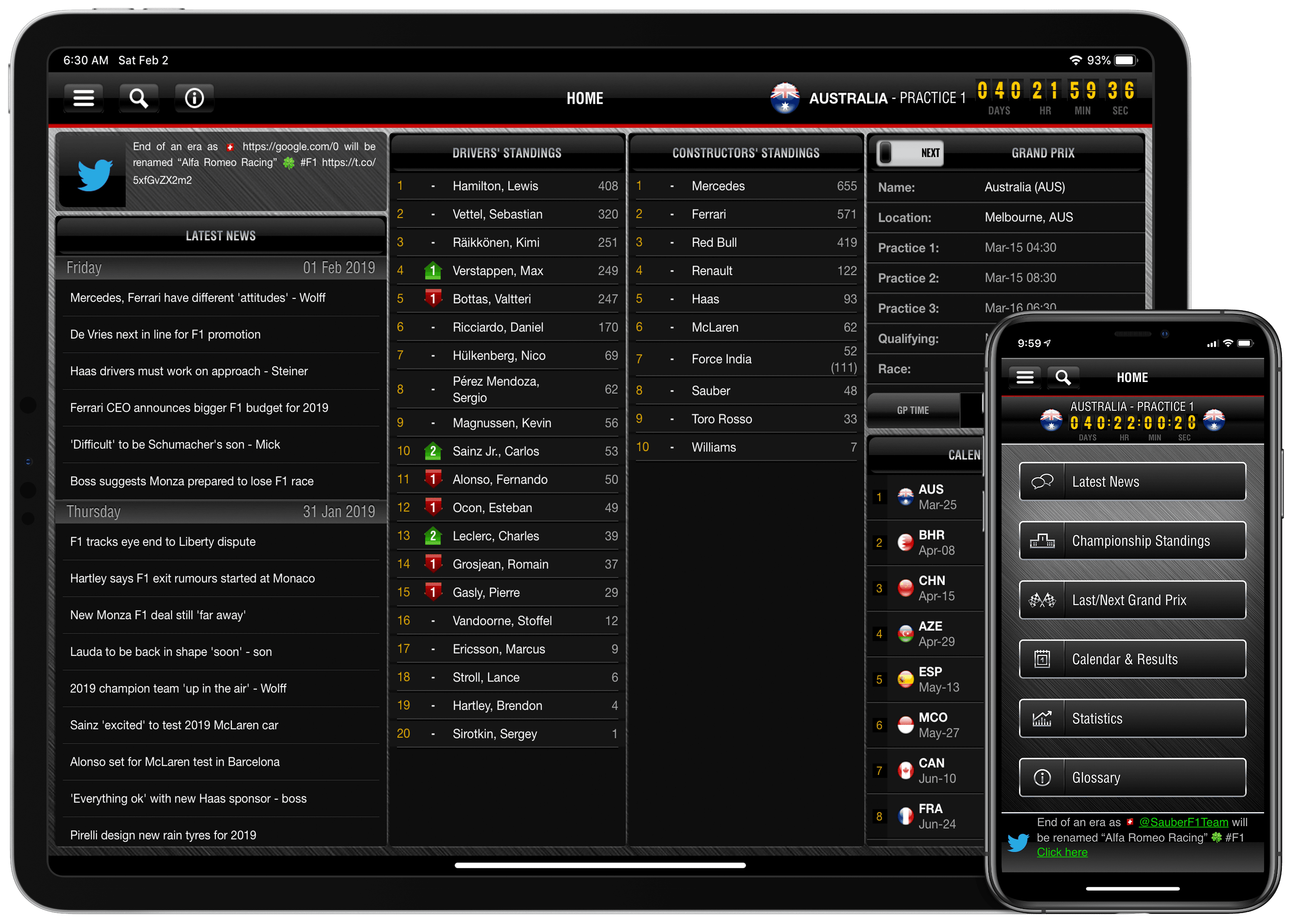 Amazing Content
THE DEPTH & BREADTH OF OUR CONTENT IN UNEQUALED !
GPG_Features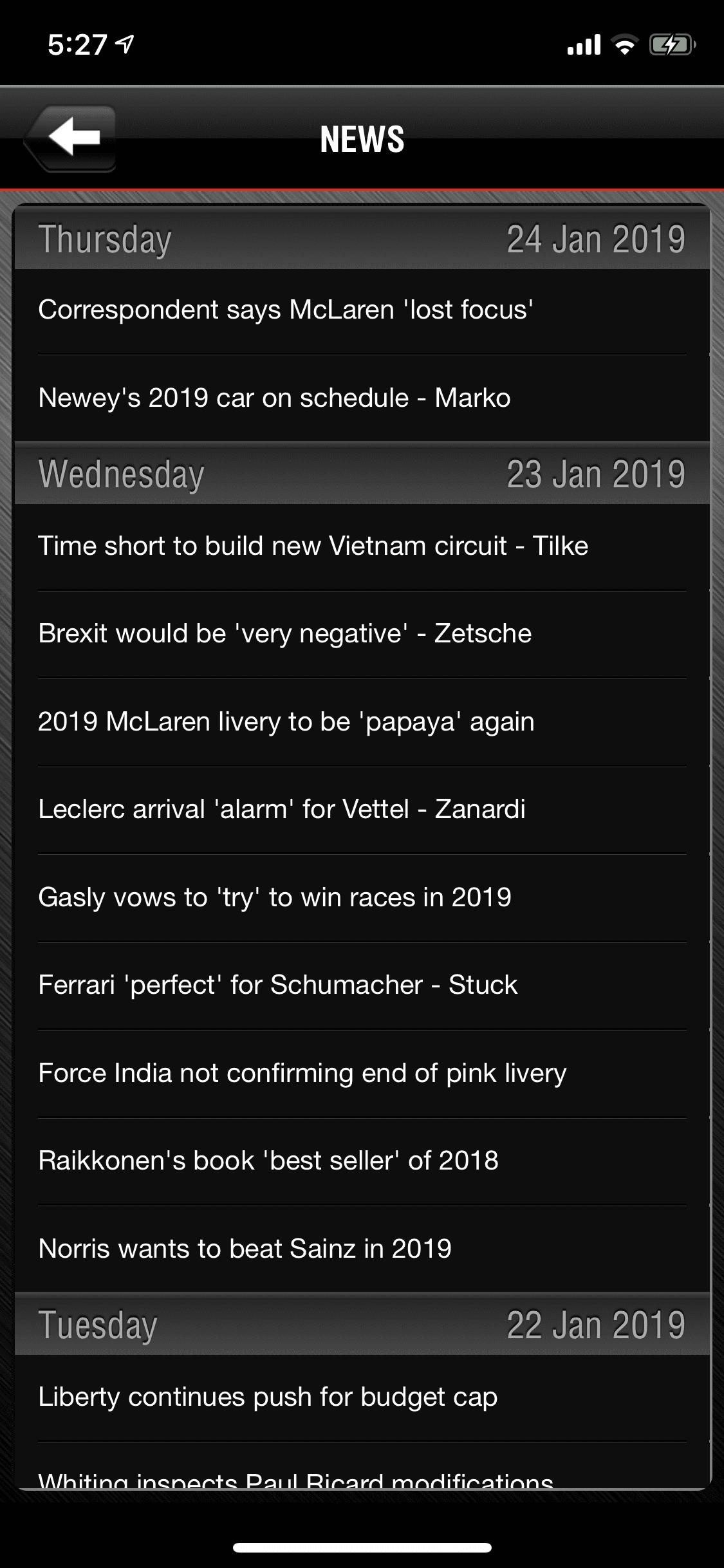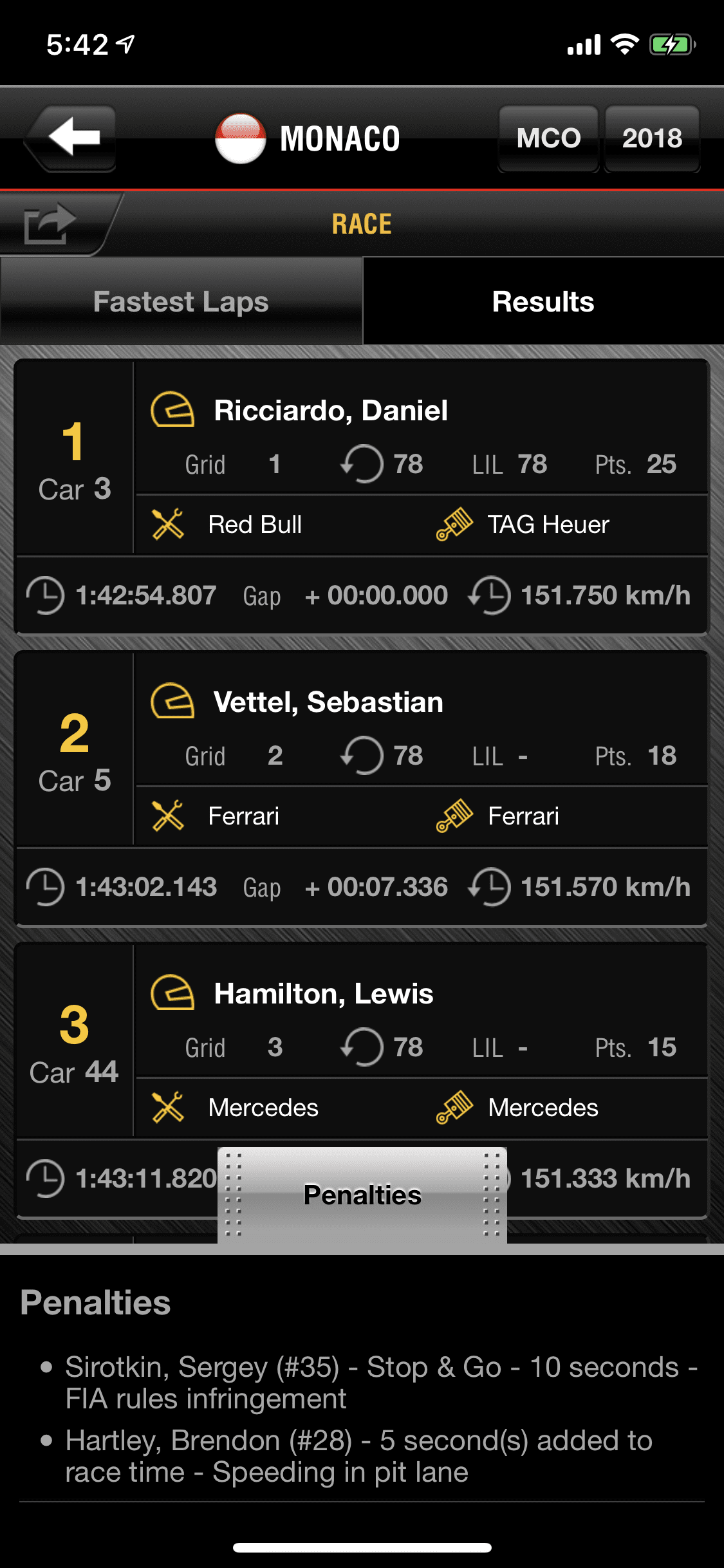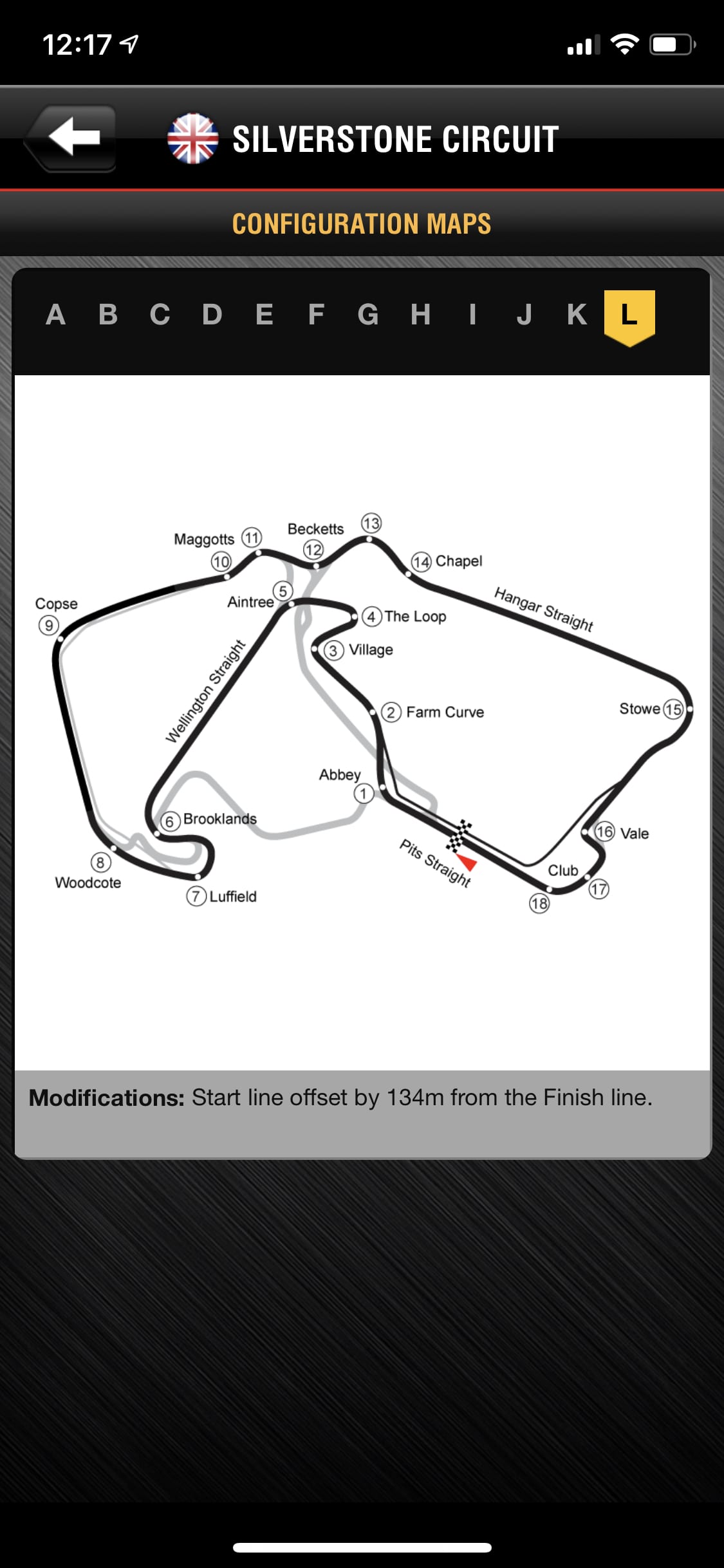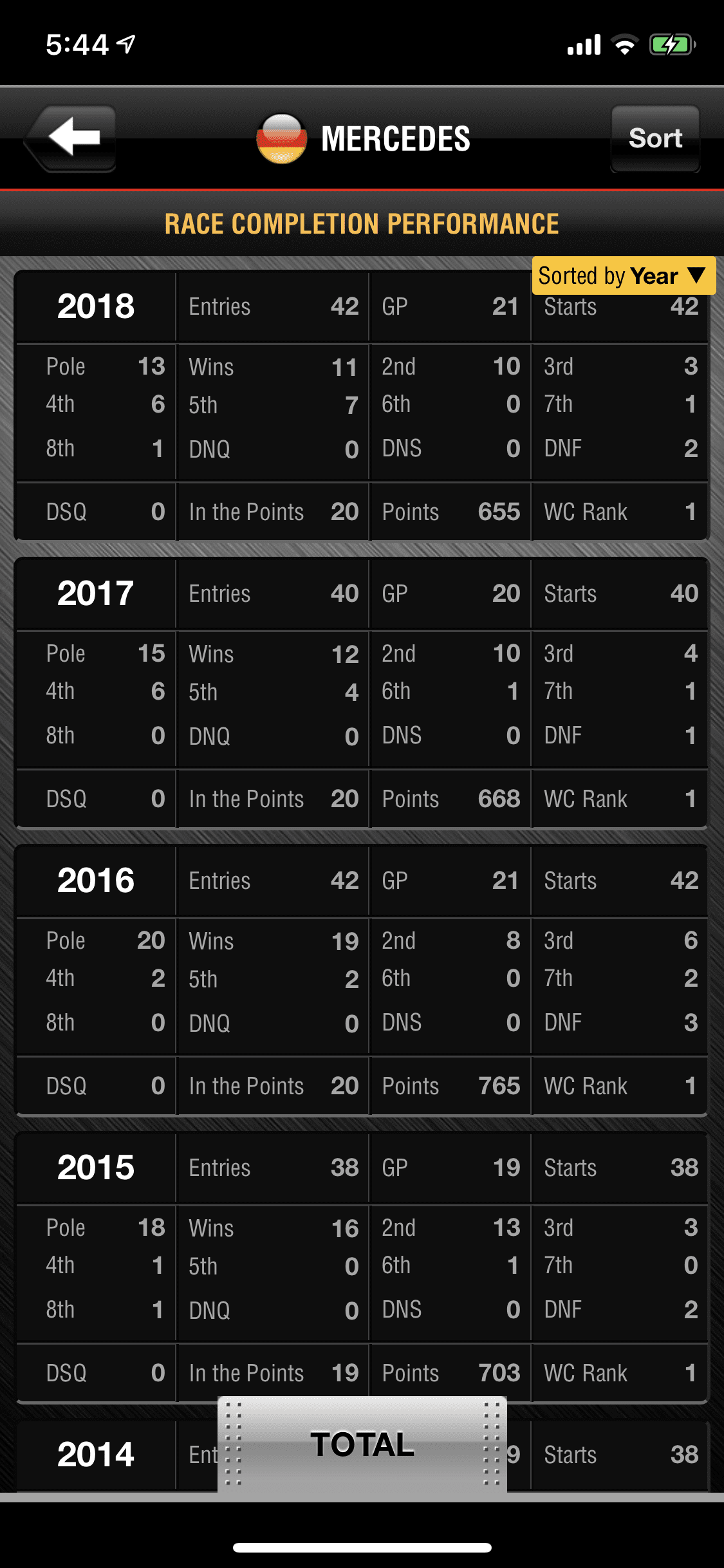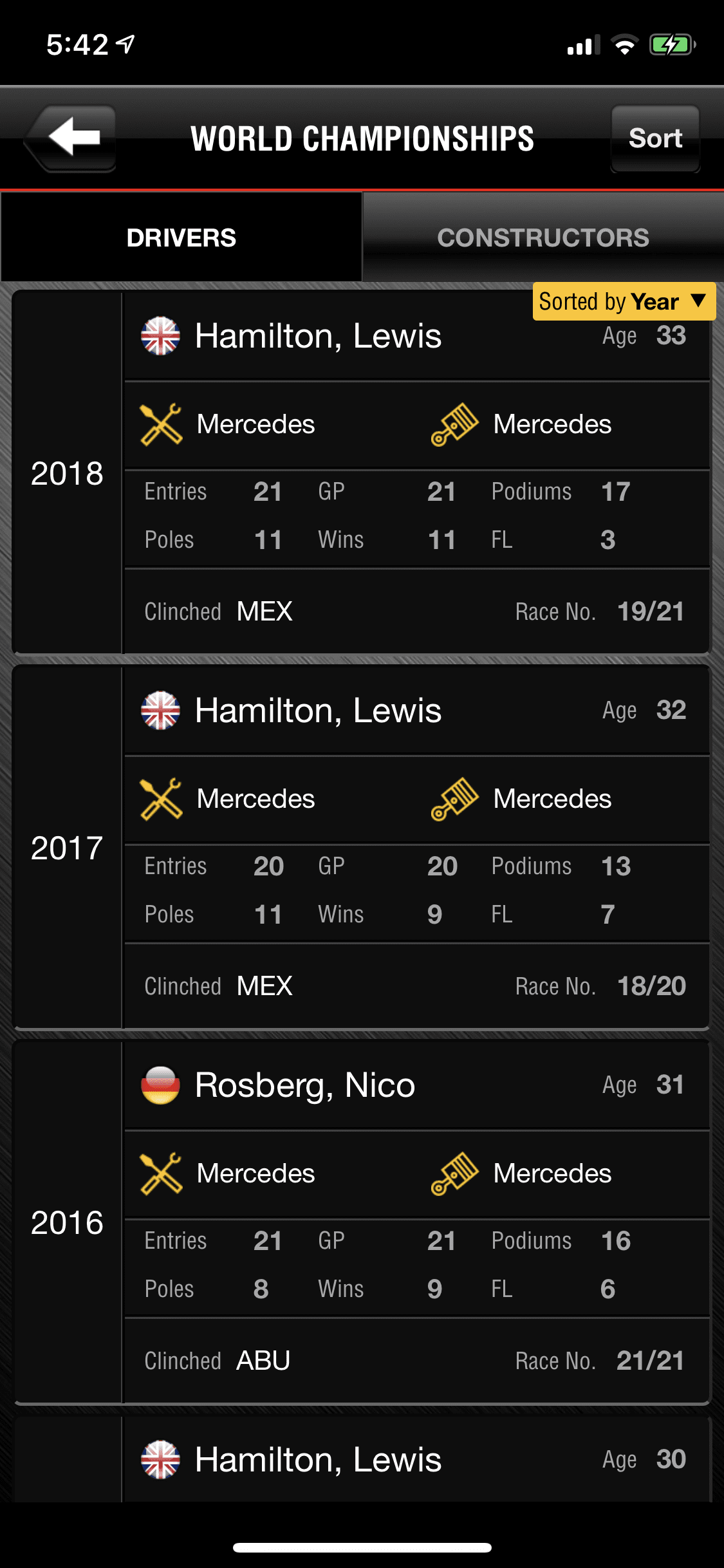 Latest News
Latest daily global F1 news, with archives going back 10+ years.
Season Summary
GP Results, Championship Standings, and F1 Records Established During Season !
Grands Prix
Entries, Quali, Grid, Race, Fast Laps, Penalties & more, for every GP since 1950 !
Circuits
Circuit Maps, Annual Results, Lap Records, and Race Distance for 70+ Circuits !
Drivers
Career Totals, Milestones, Race Results, F1 Records, and more, for 960+ Drivers !
Constructors
Milestones, Results, Team Compositions, and F1 Records, for 200+ Constructors !
World Championships
Entries, GPs Contested, Poles, Wins, Podiums, Fastest Laps, and much more, since 1950 !
Statistics
150+ stats, covering Drivers, Constructors, Grands Prix, Championships, and more !
What The F1 Specialists Say
GLOBAL JOURNALISTS, PHOTOGRAPHERS & OTHER MEDIA RAVE ABOUT GPGUIDE !
"The most authoritative and certainly the best guide to Formula 1™ statistics !"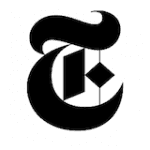 Brad Spurgeon
F1 Journalist - NYT/International Herald Tribune
"Being reliable and accurate is crucial in F1 … GPGuide is therefore the definitive guide to work from. I and my fellow F1 professionals wouldn't use anything else."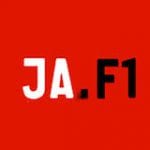 James Allen
F1 Journalist & TV Commentator - James Allen on F1 - UK
"The guide has long been considered the definitive statistical work on F1 but has never been available to the public before. If you want stats, this is the place to look."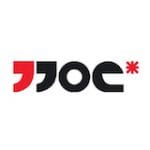 Joe Saward
F1 Journalist & Author - UK
"… the guide is simply great! Frankly, this is a must … can be trusted 100%."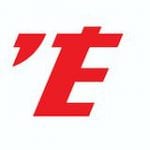 Anne Giuntini
F1 Journalist - L'Équipe - FRANCE
"Car numbers and types are vital information for journalists and photographers in managing their archives!"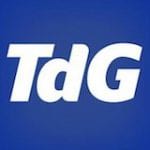 Mario Luini
F1 Photographer - Tribune de Genève - SWITZERLAND
"… bible of F1 statistics !"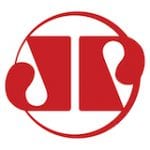 Felipe Motta
F1 Journalist - Jovem Pan - BRAZIL
"La bible de passionné sur le net – un site ultra complet pour les passionnés de F1"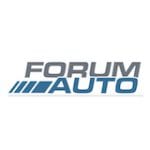 Editor - Forum-Auto - FRANCE
Mobile Screenshots
WITH 30,000+ PAGES OF MOBILE DATA CONTENT, AVAILABLE IS 6 LANGUAGES, GPGUIDE IS THE UNMATCHED F1 REFERENCE !
Tablet & Desktop Screenshots
WITH A DEDICATED USER INTERFACE, THE LARGER TABLET SCREEN ALLOWS FOR FOR A COMPLETELY DIFFERENT GPGUIDE EXPERIENCE !
GPGUIDE
** GPGuide Mobile App is owned & operated by RKadia Partners Ltd. **
F1, FORMULA 1, FORMULA ONE, FIA FORMULA ONE WORLD CHAMPIONSHIP, GRAND PRIX and related logos are trademarks of Formula One Licensing BV, a Formula One Group Company. All rights reserved. All other trademarks, logos, and copyrights are the property of their respective owners. This application is unofficial and is not associated in any way with the Formula One group of companies.